How to enable TPM on Lenovo Laptop?
If you need to enable TPM, these settings are managed via the UEFI BIOS (PC firmware) and vary based on your device. You can access these settings by choosing: Settings > Update & Security > Recovery > Restart now.
From the next screen, choose Troubleshoot > Advanced options > UEFI Firmware Settings > Restart to make the changes. These settings are sometimes contained in a sub-menu in the UEFI BIOS labeled Advanced, Security, or Trusted Computing. The option to enable the TPM may be labeled Security Device, Security Device Support, TPM State, AMD fTPM switch, AMD PSP fTPM, Intel PTT, or Intel Platform Trust Technology.
The TPM might be disabled in the BIOS. Use the windows search feature to open Recovery options.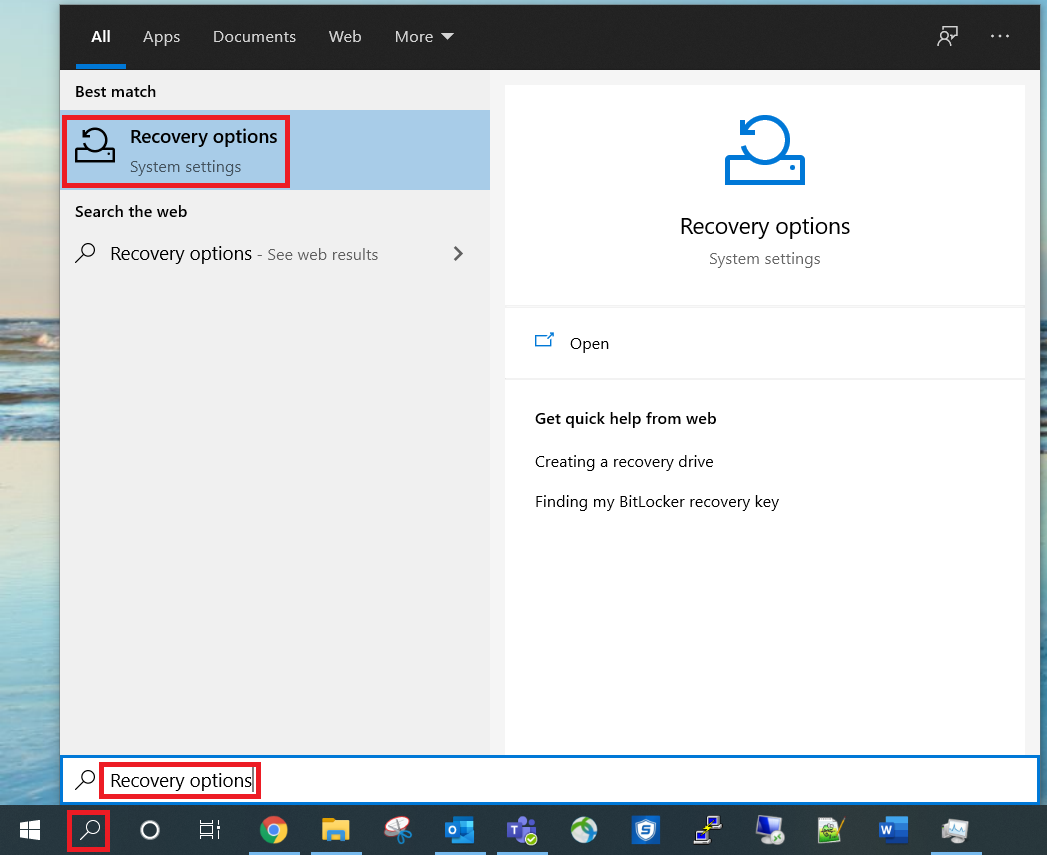 Click Restart now under Advanced Setup.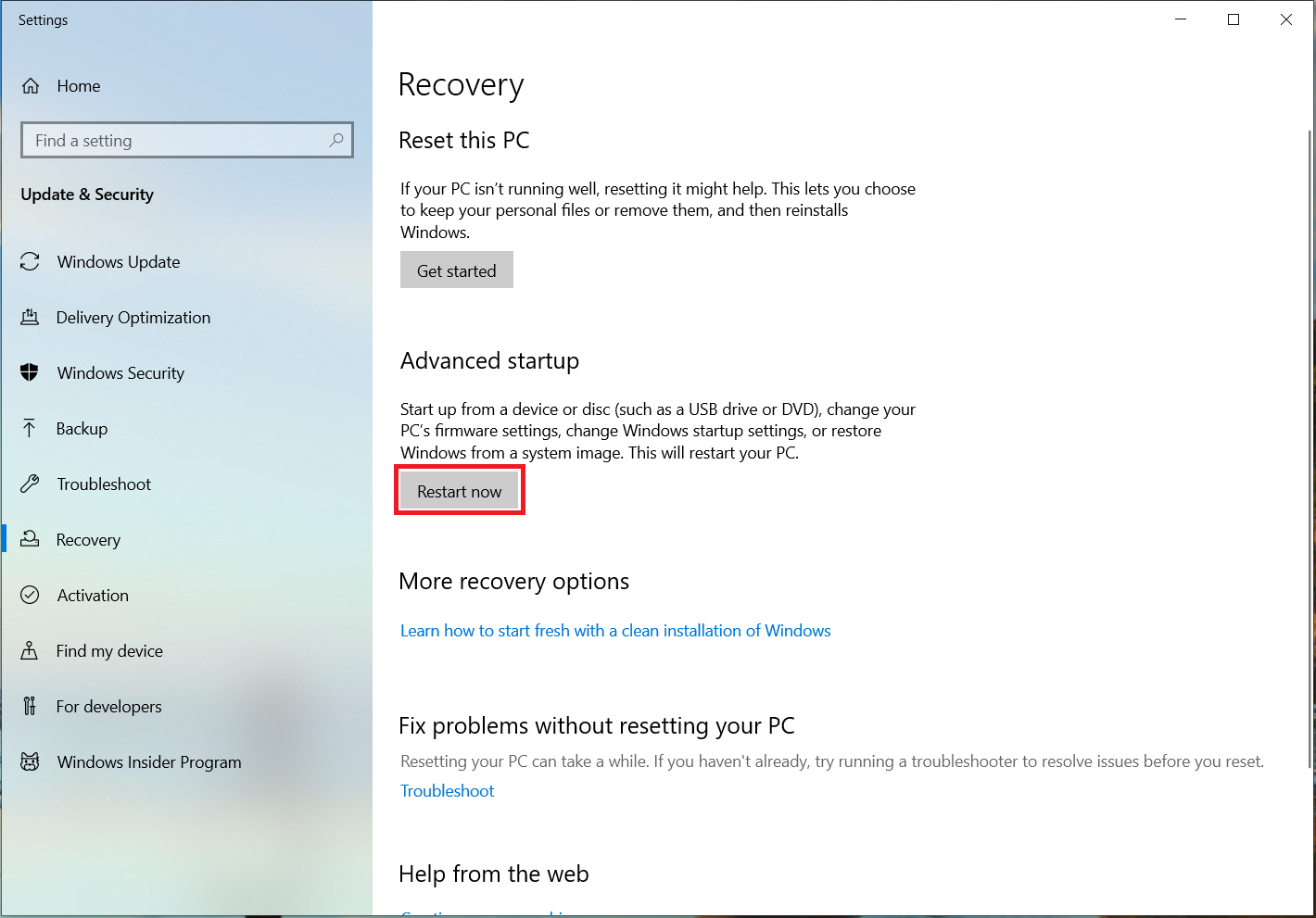 Once the recovery options have loaded click on Troubleshoot -> Advanced Options -> UEFI Firmware Settings -> Restart
While in the BIOS direct yourself to Security -> Security Chip.
Check to see if the Security Chip Type is TPM and if the Security Chip is Enabled.